Managed IT Services & Support

Laptop Repair / Desktop Repair
Virus and Spyware Removal

Data Recovery and Backup Plan


Device Repair & Troubleshooting
We Repair and maintain servers, desktops, laptops and all sorts of computers. When your computer has a hardware or software problem we provide repair services, cleaning the computer from viruses and installing necessary software for smooth running of your computer every day.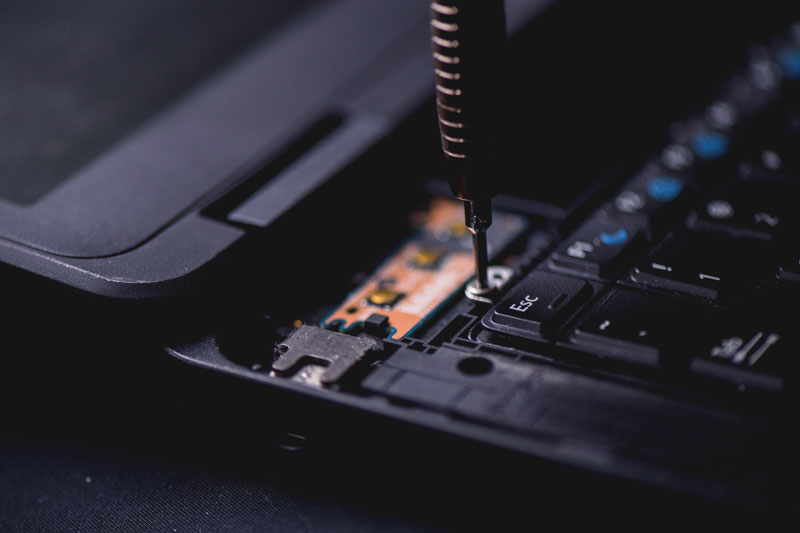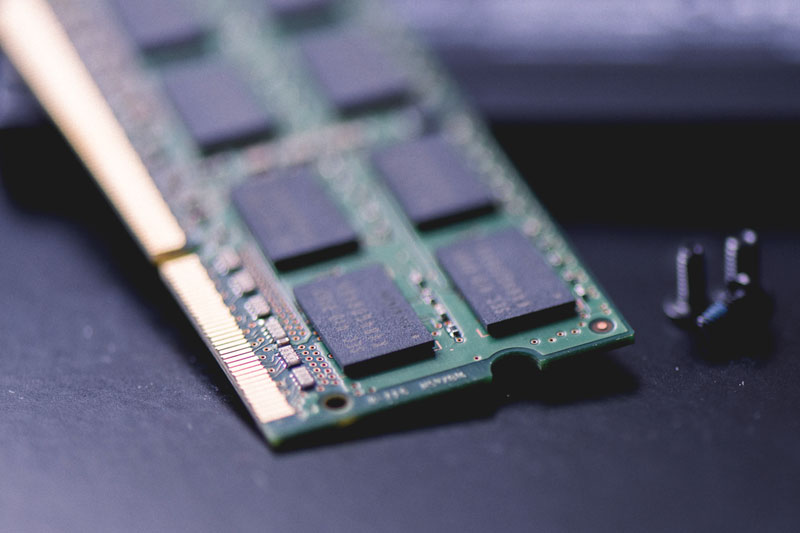 Web Design and Development
We develop world class websites for your company so that you can expose your brand to the world for wide recognition. We develop static as well as dynamic websites that you may be interested in to meet and suite your needs as our client.
Network & Connectivity
We install Local Area Networks (LAN), Virtual LAN (VLAN) as well as Wide Area Networks (WAN) for different organizations, Institutions, companies or individuals. We provide 24-hour network support services to companies that we have installed our networks to make sure that the network they are using is up and running.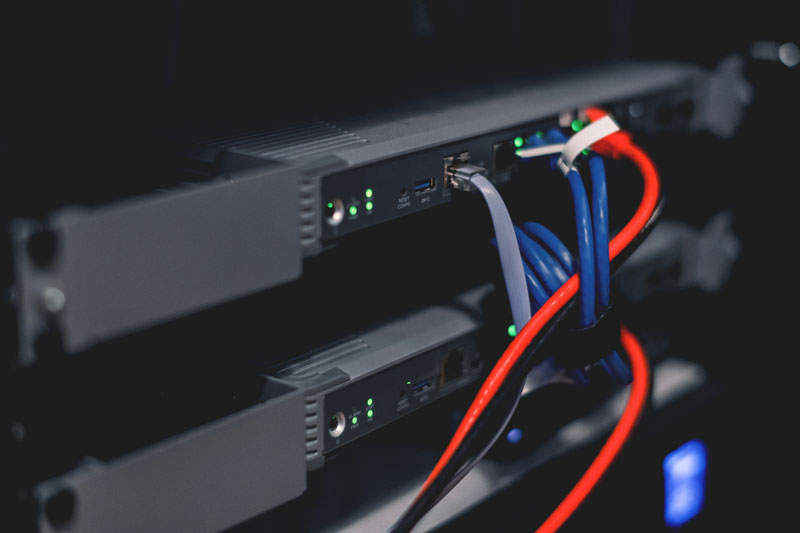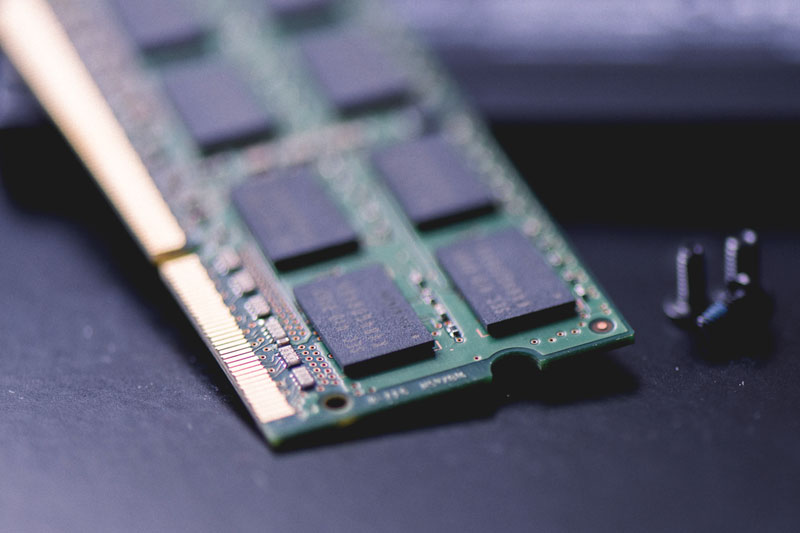 Application Design & Development
We develop applications of your choice that your organization, company, institution might be in need of. We have professional staff in software development either standalone software or web-based software to manage your day-to-day transactions and activities. we develop inventory systems, point of sale software, databases, Electronic Learning systems, student management systems just to mention a few.
Cloud Services
The cloud is no more a new concept. We are here to provide cloud infrastructure design, implementation and management. Compute, Storage, CI/CD, etc….we have you covered all the way.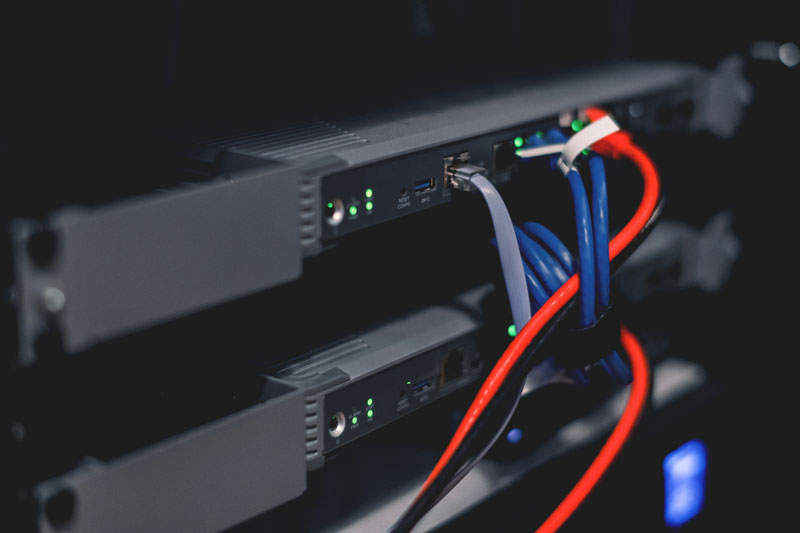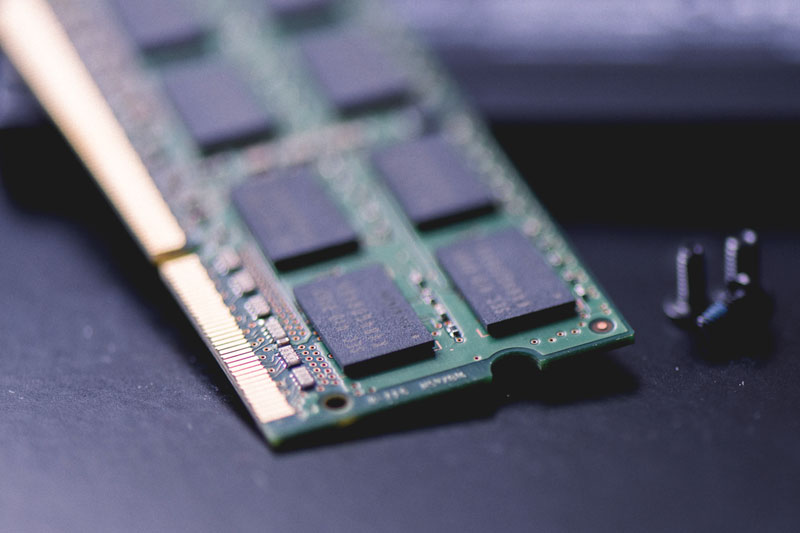 Cybersecurity
Security is everything now. Not having to prepare or learn about how to be secured is planning to fail at a point. We train, implement and stress test your security to ensure that it meets industry standards. As Lead Auditors in ISO 27001 implementation we enable you to have an industry level ISMS.
Office
No. 13 Prisons Close
Commandoes – Adenta, Accra
Hours
M-F: 8am – 10pm
S-S: Closed
Call Us
(233) 0241344128 | 0502376336